There is no doubt that 2018 has been a significant journey for cybersecurity and data protection professionals. Throughout the last twelve months, we've seen major data breach incidents from hallmark businesses such as Macy's and Marriott's Starwood properties, just to name few. However, there was also an increase of cyber crime towards small and medium sized businesses, as well as the public sector. With more focus on cyber protection and new technologies to help both businesses and the individual stay safe, what cybersecurity predictions can we make in the coming year?
Cybersecurity predictions for 2019
Here are Proven Data's 2019 cybersecurity predictions:
Targeted AI attacks
Not only will the development of AI help security professionals and computer systems get more secure and hardened, it will also be utilized by hackers and digital thieves to create more targeted and sophisticated attacks. Data extortion techniques like phishing and business email compromise will be much more intricate and socially engineered to help hackers steal information from businesses and consumers. 
AI is also now used on antimalware and endpoint detection and response (EDR) technology and will continue to grow on network firewalls for 2019. More employees need to engage in modern training through test attacks like KnowBe4 and other spear phishing exercises, designed to help businesses learn and grow.
IoT (Internet of Things) lacks security
Newer devices are becoming more connected to the internet in order to enhance their accessibility and usage. In turn, this will create vulnerabilities across the spectrum for business and individuals who use these devices. Open-source sites such as shodan.io will continue to give hackers an advantage of seeing which devices are vulnerable on the web. IoT devices that have already been successfully compromised include healthcare devices, pacemakers, and even children's toys. 
As a result, we will see more legislation helping to secure appliances and machines connected to the internet with better encryption and security layers. California has already passed laws to enhance the privacy and security of these devices. 
Secure your internet connected IoT devices with the best cybersecurity practices. 
Rise in Microsoft Office 365 breaches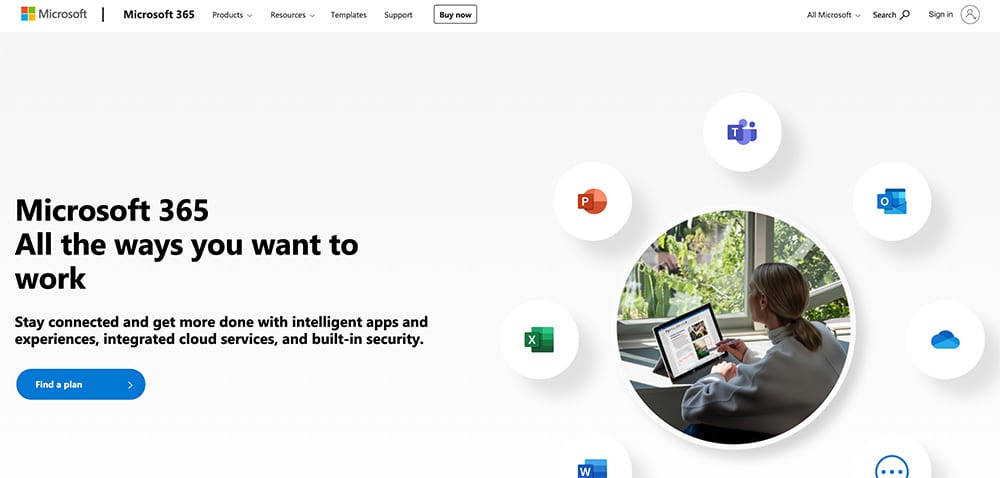 More businesses are using the Office 365 platform to increase their productivity and help boost workflow. It is quickly becoming the central hub for organizations in which team members share documents, files, and important financial information. It has even been reported that Outlook has some serious security flaws in which helps attackers gain access into their messages. This being said, we can expect more digital thieves to try and infiltrate this focal point of business operations, globally. It will become essential businesses enable their audit logging and take a close look at their email security.
Cybersecurity insurance expands
Towards the end of 2018, we saw more insurance companies offering cyber insurance into their coverage policies for business and enterprise. Less than 2% of small business reported having cyber insurance as part of their commercial insurance policies, according to a study from Insureon. With larger-scale attacks such as the Marriott Starwood incident gaining more media attention, it is likely that more businesses will see the value of including cyber into their insurance packages. 
Because cyber insurance is such a new concept in the assets protection industry, it will be interesting to see how these policies are implemented and to what extent coverages will protect oe exclude. Not only have data breaches caused significant costs to improving security procedures, extensive costs can include the restitution to customers whose data was lost in the attack.
Growth of blockchain
Blockchain technology will probably be a hot topic in 2019 as companies and information system providers find new ways to secure themselves and their data. Internal Blockchain networks will be created to safely confirm network sharing of files. We could even see a public blockchain network for sharing files in 2019. This would improve transparency and help both the business and individual better protect their assets and information in the coming years.
To conclude, it has been an interesting year with many incidents shaping the future of the cybersecurity and digital forensics worlds. The only thing that shouldn't change is the focus to continue investing in cyber defenses and protecting our businesses! As we look to next year, we are excited to embrace new technologies and overcome obstacles. Take these cybersecurity predictions and protect your business right away!