Problem-solving is in our DNA.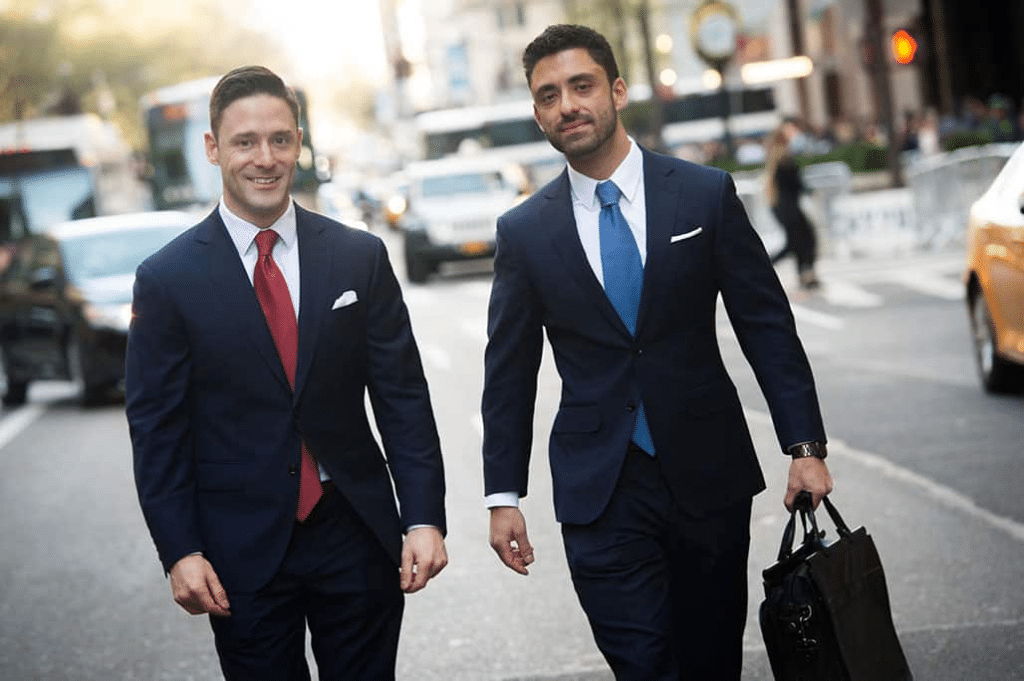 Brothers Mark & Victor Congionti create Proven Data
Working as a Senior IT Security Analyst, Victor discovered a need for affordable and reliable data recovery services. Seeing a problem without a solution, Victor and Mark joined forces to solve it. From Victor's IT experience and commitment to client assistance and Mark's passion for technical problem solving with an extensive mathematics background, Proven Data was born.
Clients ask for ransomware recovery services, Proven Data answers
Clients began repeatedly coming to us after their data had been encrypted by ransomware attacks. Finding that reputable and reliable ransomware recovery services weren't available and determined not to leave our clients stranded, we launched our ransomware recovery division.
Our passion for serving our clients through any data crisis has been our mission since our founding. Being one of the founding principles, we demonstrated this by becoming the first company in the world to assist victims of ransomware in 2015.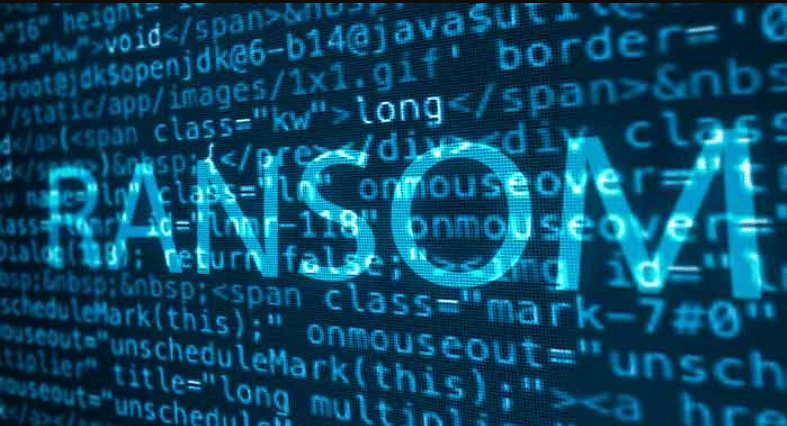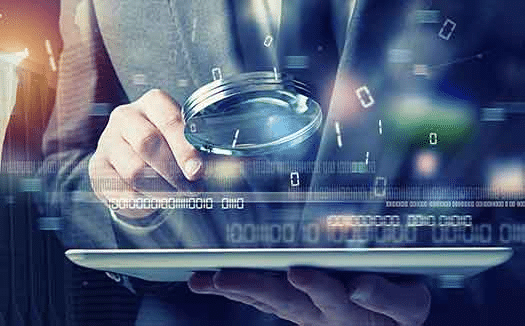 Digital forensics division helps clients discover how cyber attacks happen
Dedicated to helping clients recover from ransomware attacks, we saw a need to provide additional information on how the attack happened, what damage occurred and what next steps they should take. To help our clients answer those questions, we launched our forensic investigation division.
Client's need for proactive data protection prompts Proven Data expansion
Our ransomware recovery clients were frustrated that after an attack, they were often targeted again. Our digital forensic investigators continued to see a trend where businesses had poor security hygiene. Seeing an opportunity to assist, we began offering cyber security services to protect our clients and keep their data safe from another attack.
#GetCyberSerious with us!
With cyber threats continuing to increase and evolve, it is more important than ever to have a team of experts ready to assist you with 24/7 service. From our roots in data recovery, we have evolved to meet your cyber security, digital forensics, and ransomware recovery needs.
Merge with SalvageData Recovery
This merger allows Proven Data to access the technology, expertise, and other resources that SalvageData has built up for decades. As we move forward, we will continue to uphold the stringent privacy policies of both companies, bringing fortified cybersecurity and data restoration services to individuals and businesses worldwide.
Founded in 2011, Proven Data has consistently evolved to meet the growing needs of our clients. Every day, we see the devastating impact of a data crisis from the front lines. For this reason, we come into work every day ready to be the beacon of light for our clients.  This is what inspires us. 
We pride ourselves on our team of world-class cybersecurity professionals who bring their wealth of knowledge and skills to protect businesses, mitigate damage, and prevent future attacks.
Trust our Time-Tested Expertise
We employ staff with decades of hands-on experience and pride ourselves on tackling the most challenging problems. Our team has achieved industry-leading certifications and proficiency to show their commitment to excellence.
Choose Proven Data for your cybersecurity needs. Our world-class experts are ready to protect your business from data loss and cyber threats. We've helped countless businesses recover from these incidents, proving our reliability.
With Proven Data, you get peace of mind knowing your business is safe and secure.