Your Experts in Cyber Security, Response
& Recovery
Get the best help for any cyber incident or data loss situation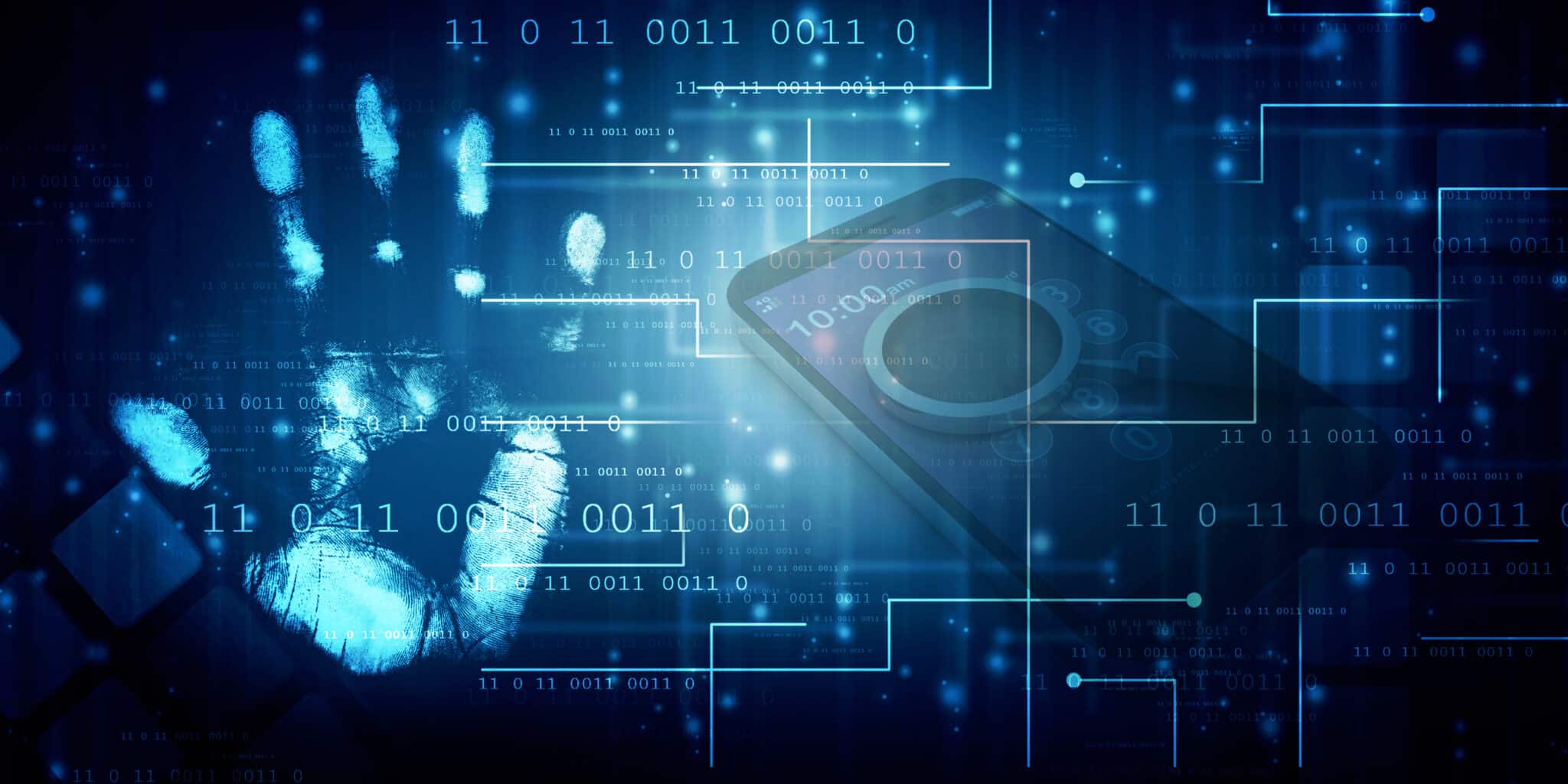 We Help Investigate, Secure, and
Restore Your Critical Data ​
Proven Data offers 24/7/365 assistance. Our team is dependable, offering services that consistently protect your data and systems.
Our team not only responds to incidents but we also work to predict and prevent them. This includes continuous monitoring of systems and networks, threat intelligence, and vulnerability assessments.
Rely on our profound expertise in cybersecurity principles, data recovery techniques, and incident response protocols. Our team stays constantly updated on the latest threats, vulnerabilities, and privacy compliance standards. 
Scalability & Flexibility
As your business grows or evolves, so too will your cybersecurity needs. Proven Data is able to scale and adapt so that our services consistently protect your data and systems.
Certified to offer the best
We follow these strict privacy & security protocols to bring you the best in cybersecurity and data restoration.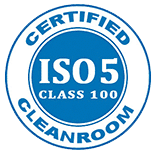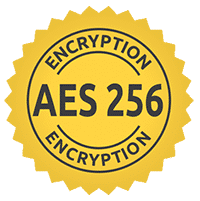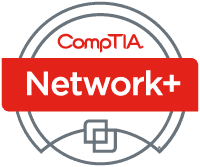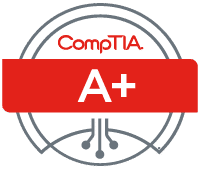 Bringing the best data security to you.
Working only with the best, to ensure the quality of our services, and to cutting-edge cyber security to those who need it.
The vulnerability assessment gave us the information needed to improve our systems and help prevent future attacks. We will work with Proven Data again on future assessment projects.
MM
US
From the time I reported my issue to the time the corrective actions concluded, just a few days had gone by which is impressive considering the severity of my case. I was even given an after-action report with the possible causes that affected my system. The report also contained advice on how to correct vulnerabilities. I definitely recommend Proven Data.
Hector Rosario
US
I highly recommend Proven Data. We recently required their assistance, and they provided exceptional service over a 6-week period of time. They are very accessible and responsive all times of day, including weekends. Proven Data is also cost competitive, yet their support is highly personalized.
Greg Leap
US
Leading experts on stand-by 24/7/365
If you suspect data loss or network breach, or are looking for ways to test and improve your cyber security – our team can help.
Our advisor will reach out with the free consultation
We evaluate your inquiry and review solutions
We send a custom proposal or quote for approval
Request a Free Consultation
Solving Cyber challenges in every industry, every day.
There are different methods to help victims identify ransomware types that infected their machines. This includes their characteristics such as file extensions and ransom notes
Learn more