Proven Data is offering free ransomware recovery services to support the medical community as the threat of cyber attacks trails the coronavirus outbreak. Expanding on our current small business relief campaign, we are here for hospitals and medical facilities in their time of need.
Effect of ransomware on hospitals
Disruptive cyber attacks such as ransomware can have a major impact on the operational effectiveness of a hospital. Ransomware will encrypt the files and PII (Personally Identifiable Information) of a medical facility and may leave doctors & nurses unable to carry out critical procedures. As COVID-19 continues it's frenzy across the globe, it will be dangerous if hospitals cannot assist sick patients to try and defeat the virus. 
Some hackers may look at this scenario as opportunistic where the ransomware will bring the operation to a stop, increasing the severity of their extortion attempts.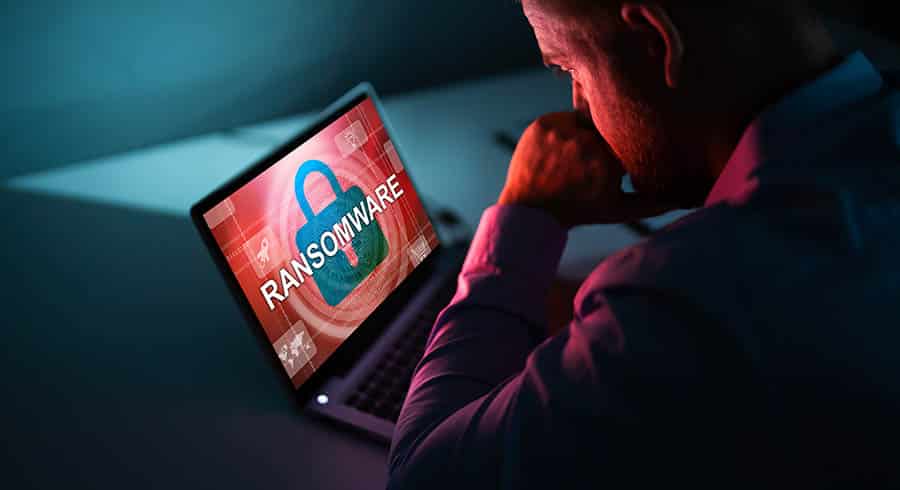 Ransomware recovery services during COVID-19
We're extending our team of professionals to back the medical community and their cyber security staff in any capacity as needed. With many hospitals facing an uncertain future of their capacity and operability in the time of this crisis, we are here for you and your ransomware recovery needs. 
We've consistently provided resources and information on how the greater medical community can keep their data safe. Our team of ransomware recovery experts has assisted in thousands of successful recoveries from ransomware attacks. We can:
Identify your ransomware variant and its encryption structure
Determine if a decryptor can be developed or execute an existing solution
Assist with bitcoin facilitation to receive a decryption utility and test its effectiveness

Check the validity & operation of the decryptor
Modify the decryption to ensure a higher rate of data recovery
Get your facility back up and running with little downtime
What you can do to ensure proper ransomware recovery
Are you a nurse, healthcare worker, or IT service that works directly with a hospital or medical provider? Reach out to your technical staff and ensure they are prepared to handle a ransomware or other disruptive cyber attack, and have a plan for ransomware recovery in case data is encrypted. 
We should all be promoting better cybersecurity policies & procedures to protect our organizations, especially in the wake of the global healthcare crisis via COVID-19. Our team recently launched a cybersecurity awareness project Operation Cyber Aware in which we encourage businesses and organizations to #GetCyberSerious.
Message to hackers
Hospitals and medical facilities are no places for extortion not now, not ever. During this time of crisis, we hope you will see the humanity in keeping these places safe from disruption and cyber scams. As more people are affected globally by COVID-19, it is our duty as humans to look out for one another and make hospitals and medical facilities safe havens.