We are delighted to announce that Proven Data Recovery has recently moved to new premises in White Plains New York. You can find the new location at 50 Main St in White Plains, New York. Our new location is overlooking the surrounding area, on the 10th floor of this building.
New Proven Data Recovery service location in White Plains, New York
We're already in a position to schedule deliveries at this address, so if you need to drop off any device then our new White Plains NY data recovery office is more than capable of meeting your needs. However, before you arrive at the office, it is necessary to open a new data recovery case.
Once you have begun this process, you will be issued a unique case ID number. You will need this to drop off and pick up your device for security purposes. We operate this policy in order to protect your property, so we appreciate your cooperation in this matter.
If you're unsure about any aspect of our professional data recovery service, please feel free to call us on (914) 612-9200. Our friendly, informed team will be happy to answer any questions you may have.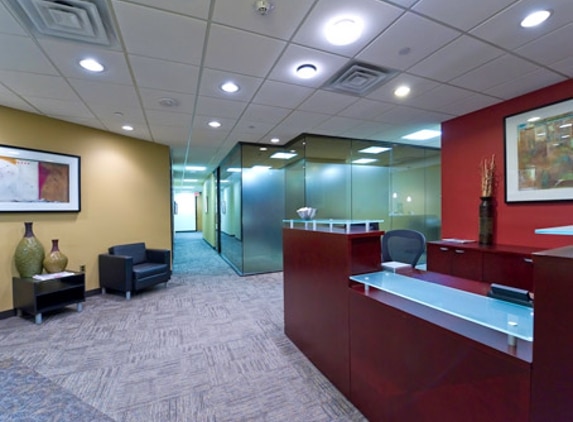 We believe that our data recovery track record speaks for itself, we've proven success on thousands of previous data recovery cases. We are looking forward to expanding our operation to the White Plains area and servicing our new client in the area. Proven Data Recovery provides data recovery services for hard drives, RAID drives, SSD drives, SD cards, and all manner of other computer data whether PC or Mac-based.
Our new office will be able to assist you with the wide range of data recovery services that we have provided previously. Whether you have hard drive or RAID data recovery needs, Proven Data Recovery will be able to assist you in any problems and issues that you have recently experienced.
Throughout the years we've worked with businesses of all sizes, from SMEs to large corporations. And, of course, we never forget that home users often require data recovery assistance as well. Our team of professional data recovery experts is extremely well equipped to meet any needs you might have, so don't despair if you've recently experienced a data disaster!
Give us a call today, and let our team of experts begin to assist you.
Need data recovery in White Plains?
Our data recovery experts are ready to assist you in getting your files back!

Visit Location Page