Proven Data is honored to participate in the inaugural Emerging Risks & Innovation Summit as the official event Cyber Partner sponsor. The Summit will be held on Tuesday, May 14th in New York City at the distinguished Millennium Broadway in Times Square. Hosted by Insurance Business America and Key Media, the summit aims to highlight the risk landscape and liability challenges facing the industries of technology, automotive, and beyond. This is an immensely exciting moment for Proven Data as it continues to showcase expertise in cyber security, digital forensics, and data recovery.
Emerging Risks & Innovation summit includes cyber partner
Proven Data is a global company providing a range of IT services including data recovery, data & cyber security, digital forensics, and incident & ransomware response. With over 20+ years of professional experience, we are the trusted service provider for major insurance companies, commercial banks, law firms, and Fortune 500 businesses. Our goal is to reduce the associated risks and costs of data breaches, cyber incidents, and data loss for insurance companies and their clients. We achieve these goals by offering highly skilled experts across specialized fields, unparalleled service, rapid response, and key risk data analytic metrics.
Attendees of Emerging Risks & Innovation will have the opportunity to explore solutions to industry-leading challenges on the developing front of insurance risk and evaluation. In a technologically advancing world, there is uncertainty in the role insurers will take as they continue to provide services to these changing elements. The Emerging Risks & Innovation Summit will be the premier gathering event for risk managers, reinsurance executives, carriers, underwriters, and brokers.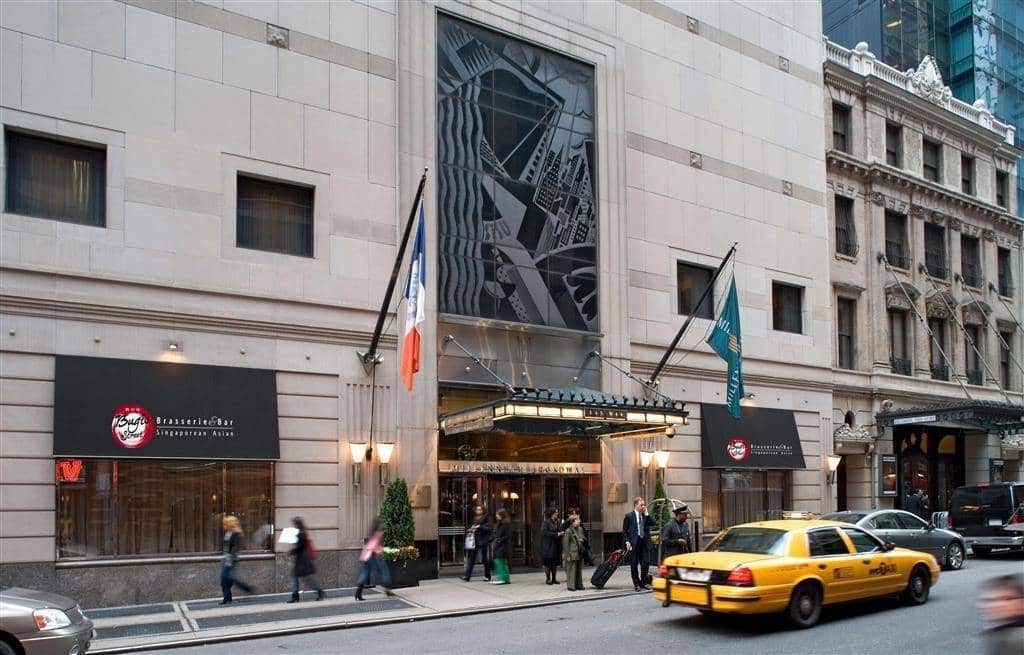 Creating awareness for business cyber security
Proven Data is fully committed to increasing awareness around global cyber threats and the emerging data privacy challenges of our advanced society. Our team has manifested this responsibility through a proactive approach over many years of initiatives. Each year, our team awards a scholarship to upcoming cybersecurity and technology students. Proven Data also participates in National Cyber Security Awareness Month and Data Privacy Day as an official Champion. Our efforts have been recognized by the Better Business Bureau, the National Cyber Security Alliance, and other national government-led programs.
Mitigating risks for businesses of all sizes
The Data, Privacy, and New Demands on Cyber Underwriting panel agenda is lined with diverse & insightful programming from the nation's top experts in data privacy and security. Linda Hamilton, OFAC Compliance Officer and Client Operations Manager at Proven Data, has  been an active member of the insurance community with experience as a cyber claims examiner and as an insurance partner coordinator. Linda will be the cyber expert helping to deliver key analysis on the growing threats of which cyber insurers should be aware. "The first step towards reducing an Insured's risk, is raising their awareness regarding the current cyber risk trends. We look forward to sharing insight and answering questions regarding how to best aid Insureds with their 2019 cyber security plan."  The panel will help discover answers to questions like: How have developments like blockchain shifted understandings of data and ownership of risk? In what ways is the insurance market embracing the IoT and mitigating risks profitability? How can insurance professionals best serve the needs of insureds against future, possibly large-scale cyber losses?
The event program also features discussions of larger risk-analysis such as Disruption and Liability Ownership, Tip Of The IceBerg: Proactive Risk Mitigation In The Age of Climate Change, Innovation in Auto, and Globalized Risk: Risk Management in a World of Change. These panels will be moderated and include commentary from some of the industries top executives and professionals.
Throughout the day our team will be hosting a table with information regarding our Partner Program and service offerings. Following the Summit agenda, the Proven Data team will be hosting the cocktail hour at the Millennium Broadway which will serve as a prime opportunity to network and discuss with fellow peers & clients.
We hope to see you at the Emerging Risks & Innovation Summit in May!
Official statement from Insurance Business America & Key Media
The Emerging Risks and Innovation Summit will explore new understandings of risk in the face of key disruptive forces and the specialized underwriting available to meet market demands. Join Insurance Business America in New York on May 14 for high-level presentations, case studies and panel discussions as you connect with the world's insurance thought leaders at the forefront of risk and coverage innovation at this timely, one-day summit.