Imaging a hard drive can be considered a crucial step for data security as well as preventing the need for data recovery. The purpose of imaging is designed to be used as a backup system, in case of loss or infection from a virus or malicious malware. This page is dedicated to free disk imaging software you can download right away!
Free disk imaging software for hard drive
Hard drive imaging is the process of taking a healthy computer hard drive and copying the image file to a separate and secure location, as is. One would then establish a standard backup schedule on the original location. This allows the copy to maintain the integrity of a 'clean system' and could then be used for hard drive recovery. Hard drive imaging should not be confused with 'cloning', which copies the entire contents of a hard drive without the actual creation of an image file. This requires two separate physical hard drives (or USB) and in the case of a designation error, one could actually write over your original drive.
There are two options for consideration for disk imaging programs: Offline and Online. A majority of the programs today are 'online', allowing the function of running and creating images while a Windows environment is operating. Offline versions are separate programs that operate in different environments such as Linus, WinPE or MSDOS and create/restore when the Windows environment is not operational. Different programs offer a variety of options such as the backup of only the used sectors on the disk.
While creating image backups is a great method to ensure your data is accessible in the event of a disk failure, we strongly recommend setting up regular online backups with a program like Carbonite. In the event of a fire, flood or possible file corruption, you have the peace of mind that your valuable data is safe.
Here are 10 free disk imaging software you can add to Your Arsenal:
#1: AOMEI Backupper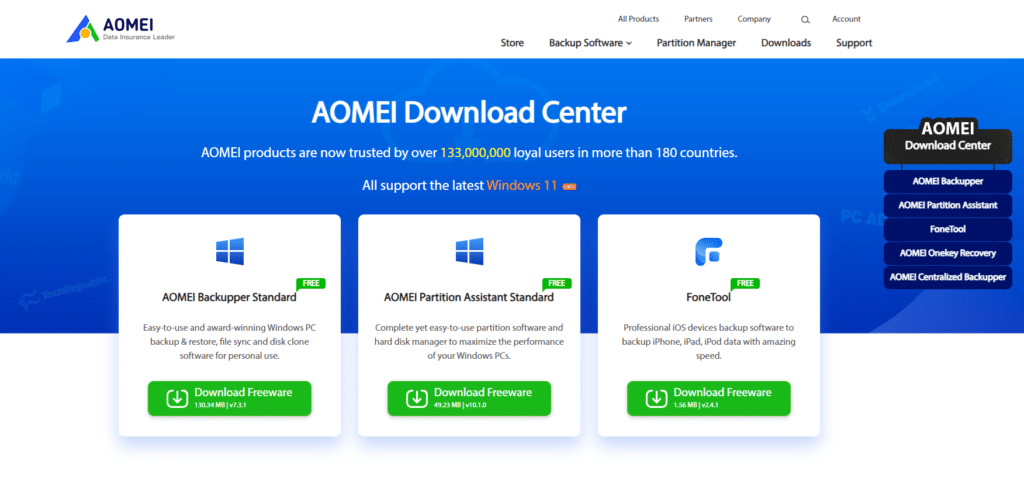 #2: Macrium Reflect, Free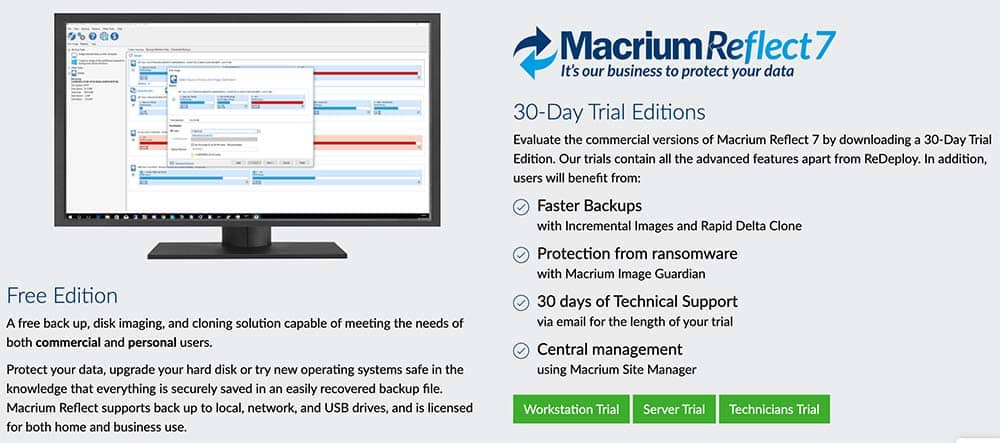 #3: Paragon Backup and Recovery, Advanced, Free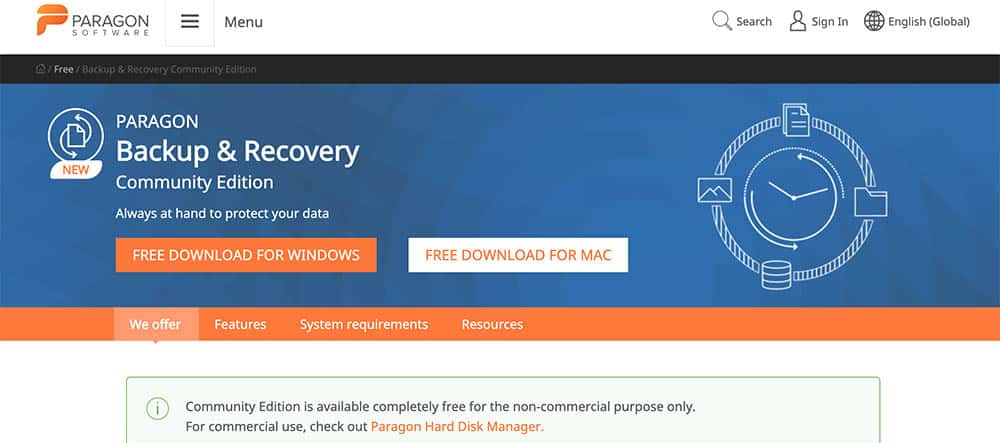 #4: Drive Image XML

#5: PING (PartImage Is Not Ghost)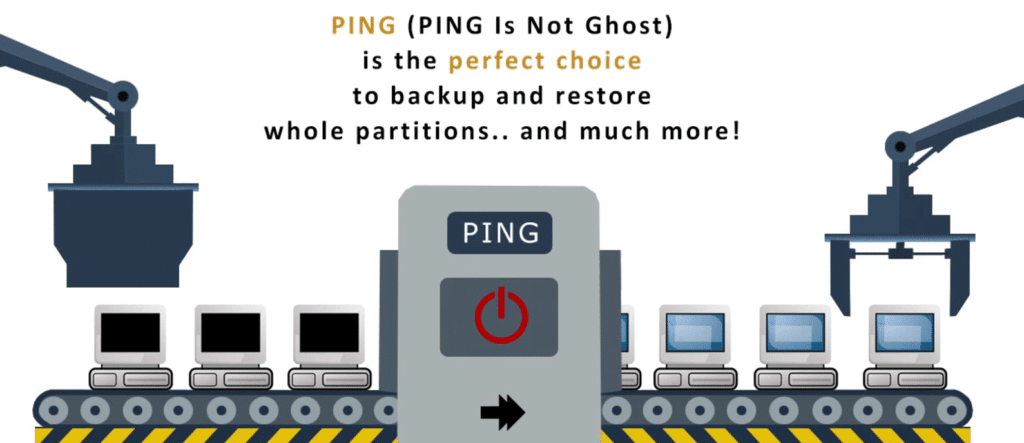 #6: Clonezilla: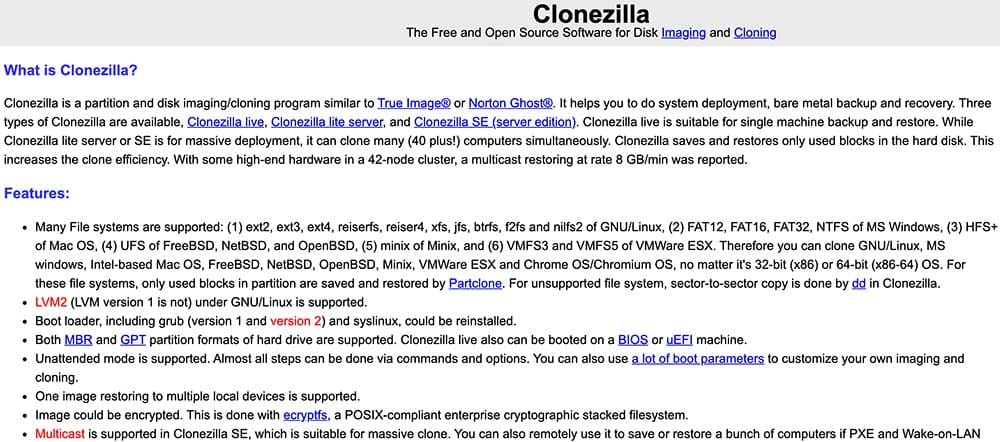 #7: Seagate Disk Wizard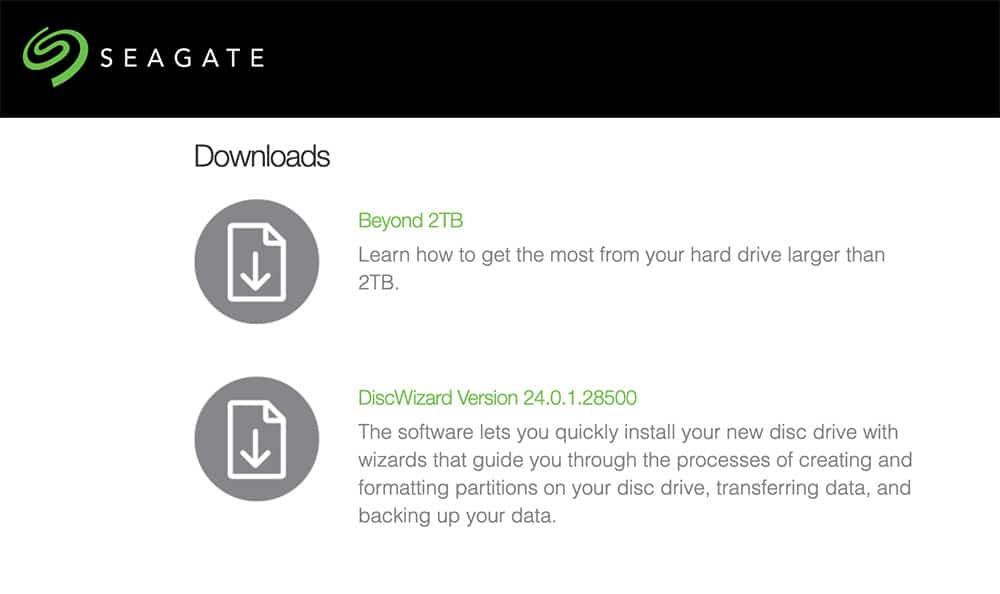 #8: Acronis True Image WD Edition, Western Digital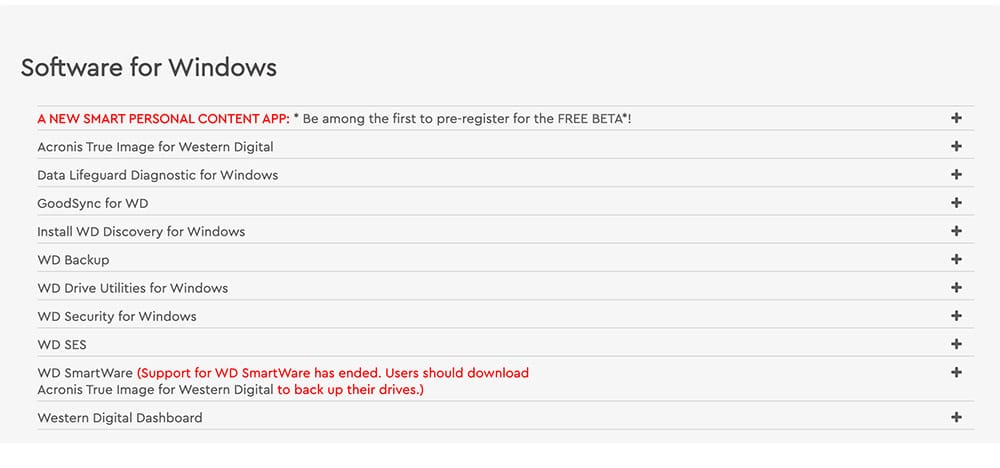 #9: Active @ Disk Image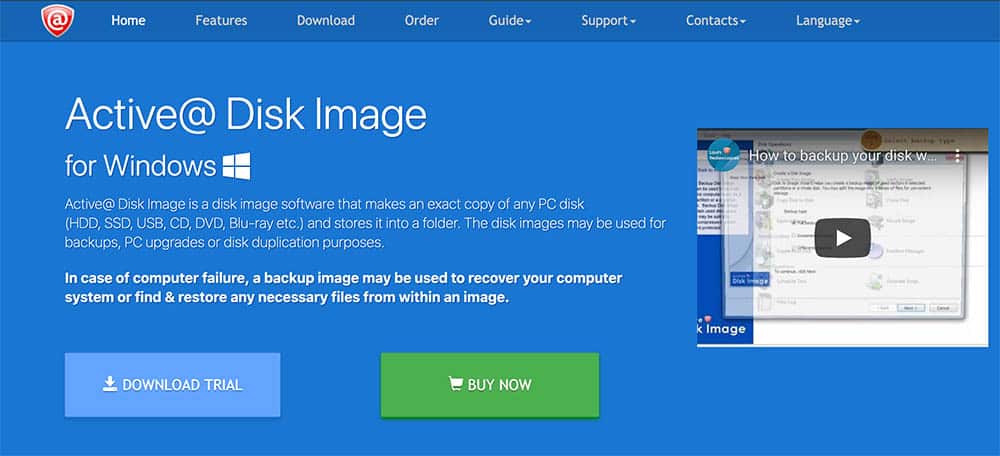 #10: O&O Disk Image Express Edition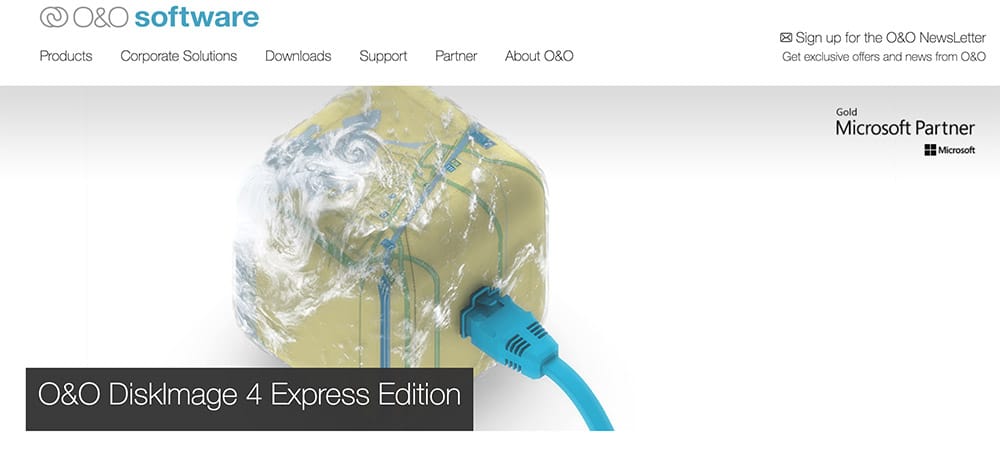 Stay ahead of cyber threats
Join our mailing list to receive our monthly newsletter and get special offers on cyber security products and services.
We do not sell your data to third parties. Please read our Privacy Policy.